Why choose Rancho Santa Margarita Intermediate School for your child?
RSM Intermediate School is the leading educational facility for academics, arts, STEM, and student leadership in the Saddleback Valley. Scroll down to see what we offer!
RSM INTERMEDIATE:
A UNIQUE APPROACH
A message from our administration
WHAT WILL YOU BECOME AT RSM INTERMEDIATE?
Why choose RSM Intermediate?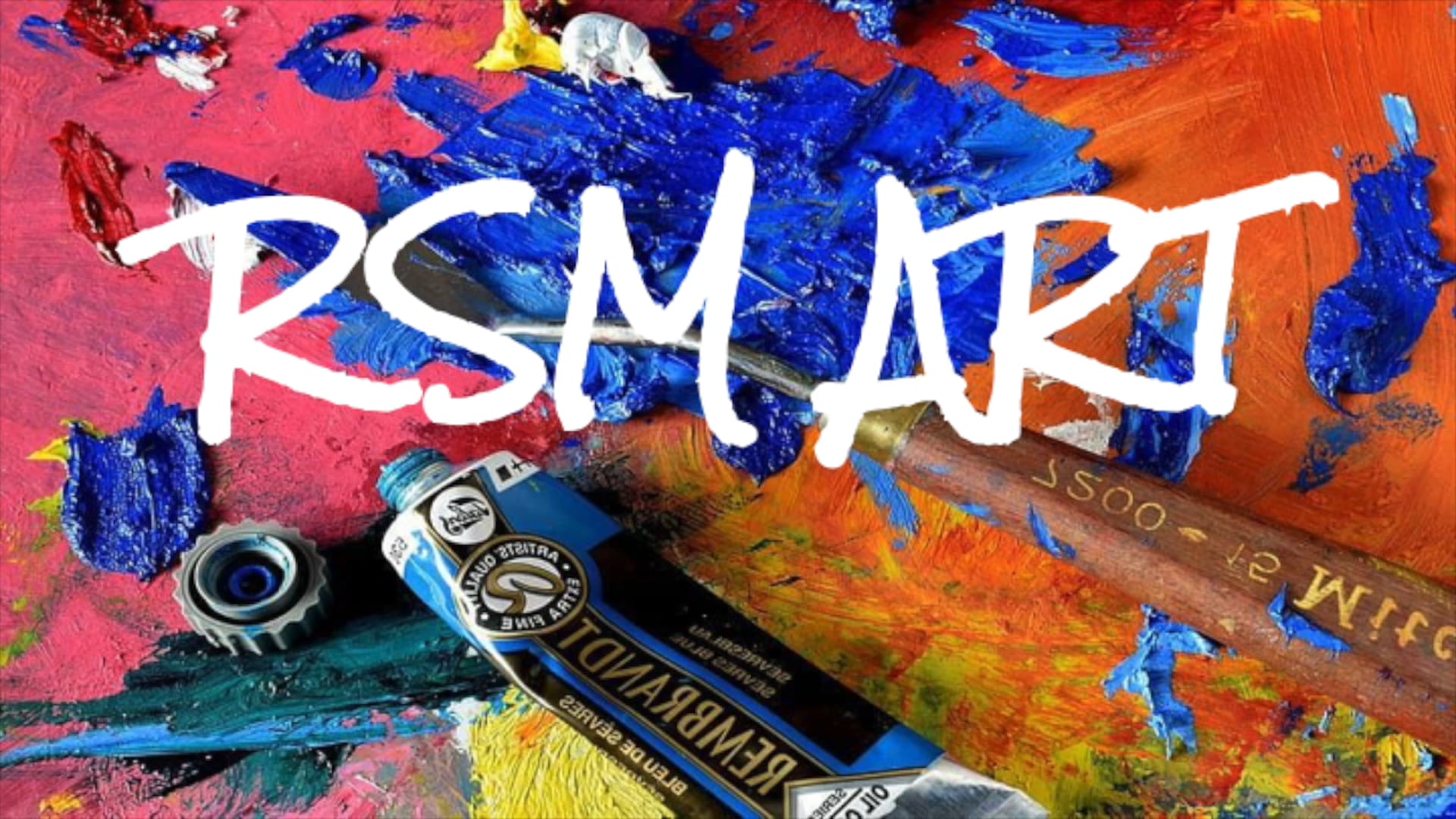 RSM Music Showcase 2021
01:55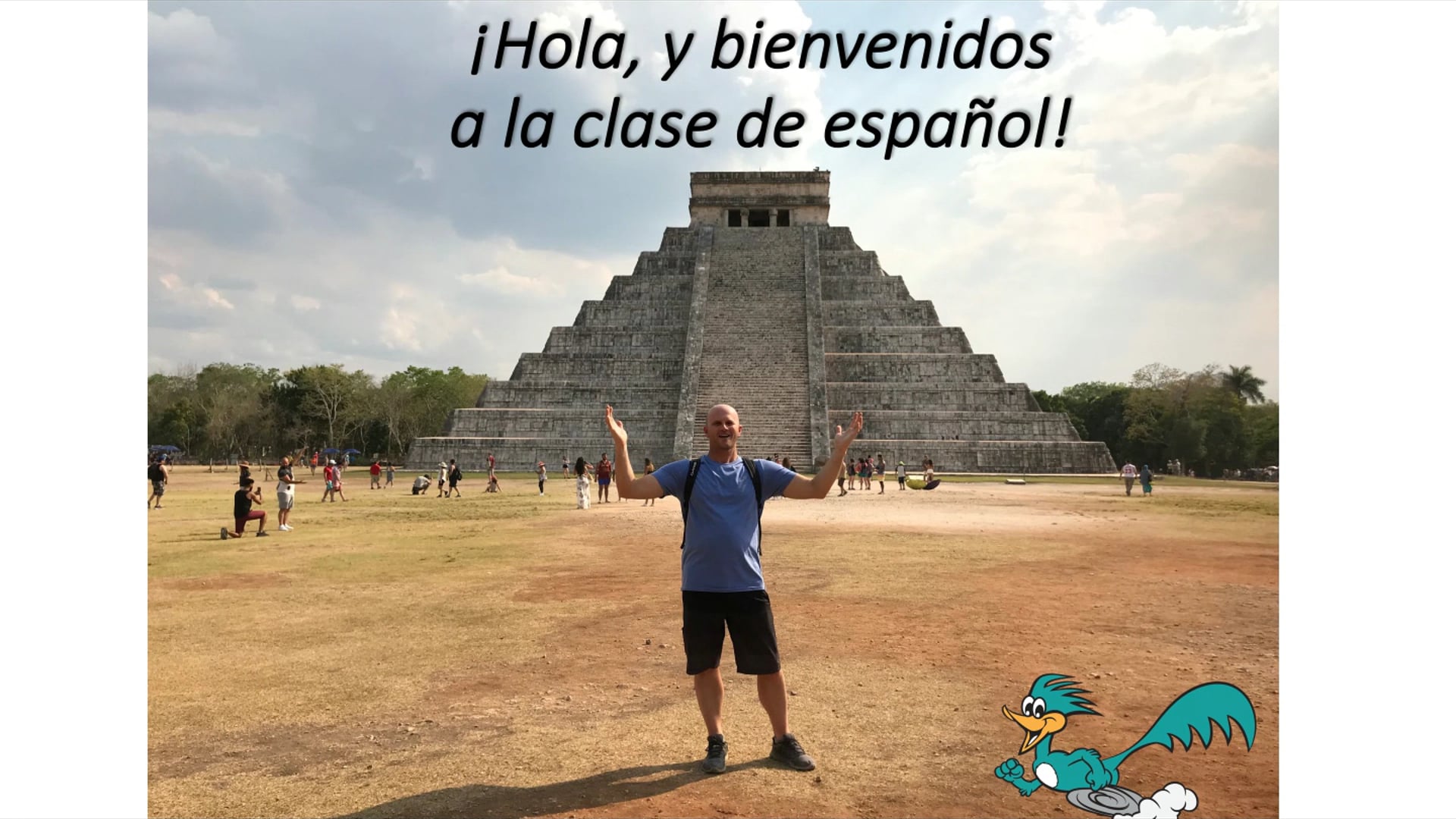 Modern Langauges Showcase 2021
02:03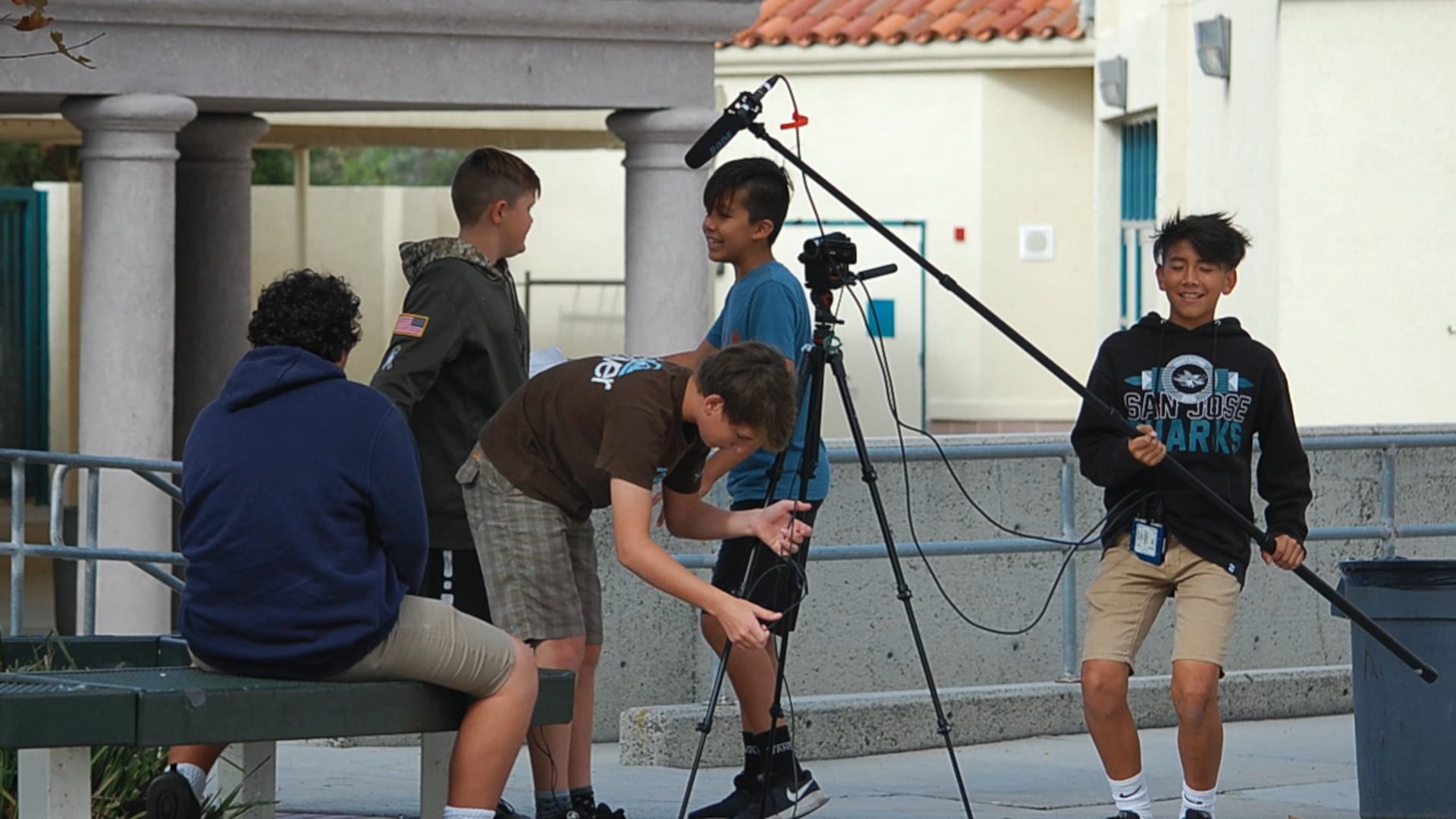 Showcase DigiFilm-AdvMedia
01:06
Showcase video for Theater arts!
01:39
FEEL FREE TO CONTACT US WITH ANY QUESTIONS!